Negotiation is a subtle art in real estate, but skilled negotiators can usually find some common ground that satisfies all parties.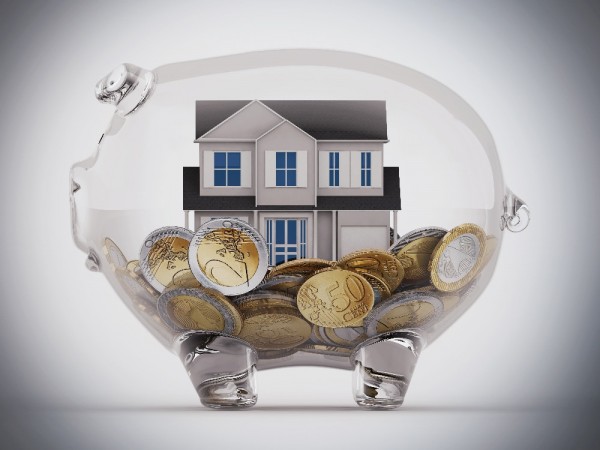 On the other hand, using the wrong negotiation tactics can sink a deal pretty quickly. Here are some negotiation tactics buyers (and real estate professionals) should avoid:
Lowball offers: Going far below market value when you make an offer damages your credibility as a buyer and can be insulting to the seller. The seller has a range in mind that they'll accept, and if you're not even approaching the low end of that range, they won't even consider the offer.
Incremental negotiations: Don't continue to go back to the seller with small increases in your offer ($1,000 or less). The constant back-and-forth can grow tiresome and lead the seller to consider other opportunities.
"Take it or leave it": Try not to draw a line in the sand with your initial offer. The seller can get defensive and consider other offers if you immediately show that you're unwilling to budge. Even if it's true, don't make a show of it.
Nitpicking after inspection: Obviously if inspection reveals a major issue, it should be factored into the final sale price. But insisting on a lower price for every minor repair can put negotiations in a stalemate.
Asking for more, more, more: Some buyers will request that the sellers throw in add-ons like furniture or appliances that weren't included in the listing. Try to avoid giving the seller a reason to build up resentment and think that you're being greedy.
You've most likely heard the rule: Save for a 20-percent down payment before you buy a home. The logic behind saving 20 percent is solid, as it shows that you have the financial discipline and stability to save for a long-term goal. It also helps you get favorable rates from lenders.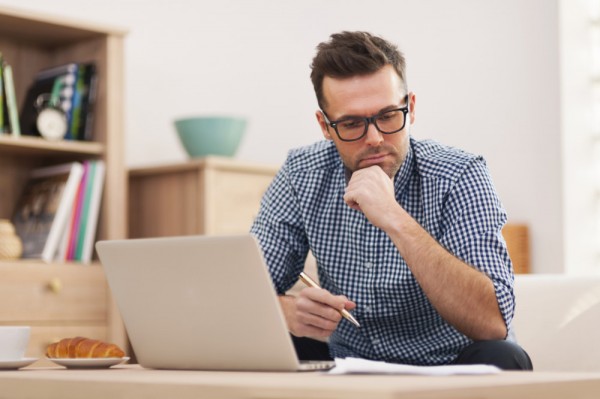 But there can actually be financial benefits to putting down a small down payment—as low as three percent—rather than parting with so much cash up front, even if you have the money available.
THE DOWNSIDE
The downsides of a small down payment are pretty well known. You'll have to pay Private Mortgage Insurance for years, and the lower your down payment, the more you'll pay. You'll also be offered a lesser loan amount than borrowers who have a 20-percent down payment, which will eliminate some homes from your search.
THE UPSIDE
The national average for home appreciation is about five percent. The appreciation is independent from your home payment, so whether you put down 20 percent or three percent, the increase in equity is the same. If you're looking at your home as an investment, putting down a smaller amount can lead to a higher return on investment, while also leaving more of your savings free for home repairs, upgrades, or other investment opportunities.
THE HAPPY MEDIUM
Of course, your home payment options aren't binary. Most borrowers can find some common ground between the security of a traditional 20 percent and an investment-focused, small down payment. Your trusted real estate professional can provide some answers as you explore your financing options.
Moving into a new home is an exciting time, and you're probably daydreaming about decor and paint schemes and new furniture. But before you get into the fun stuff, there are some basics you should cover first.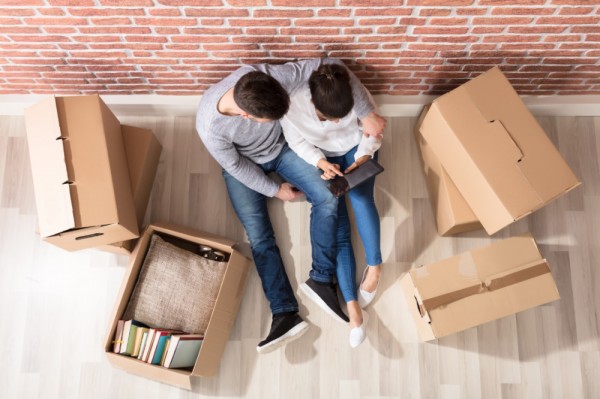 Change the locks
Even if you're promised that new locks have been installed in your home, you can never be too careful. It's worth the money to have the peace of mind that comes with knowing that no one else has the keys to your home. Changing the locks can be a DIY project, or you can call in a locksmith for a little extra money.
Steam clean the carpets
It's good to get a fresh start with your floors before you start decorating. The previous owners may have had pets, young children, or just some plain old clumsiness. Take the time to steam clean the carpets so that your floors are free of stains and allergens. It's pretty easy and affordable to rent a steam cleaner—your local grocery store may have them available.
Call an exterminator
Prior to move-in, you probably haven't spent enough time in the house to get a view of any pests that may be lurking. Call an exterminator to take care of any mice, insects, and other critters that may be hiding in your home.
Clean out the kitchen
If the previous occupants wanted to skip on some of their cleaning duties when they moved out, the kitchen is where they probably cut corners. Wipe down the inside of cabinets, clean out the refrigerator, clean the oven, and clean in the nooks and crannies underneath the appliances.